Email
deblink.com@gmail.com
This the default user group. All existing registered users are automatically assigned this group. Groups can be modified or deleted by the admin.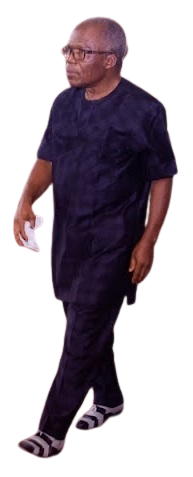 Connect to the live event on: zoom.igmcofthehour.org, live.igmcofthehour.org or youtube.igmcofthehour.org Date: Thursday, May 19, 2022 Start Time: 10 AM Prompt or visit Venue: Hall 1, Trade Fair Complex, Ojo.
admin does not have any friends yet.